About Us – History
We offer a wide variety of flooring options from all major manufacturers.

Paul's Carpet Company was founded by Paul Hernandez in 1934 in Miami, Florida. Throughout its over 85-year history, it expanded to 6 locations in Miami, Cuba, and Puerto Rico. And now has 2 Showrooms in Miami and Pompano. Our goals are to use transparency and honesty to make the experience of buying and installing flooring smooth, and to improve our client's lives – one floor at a time.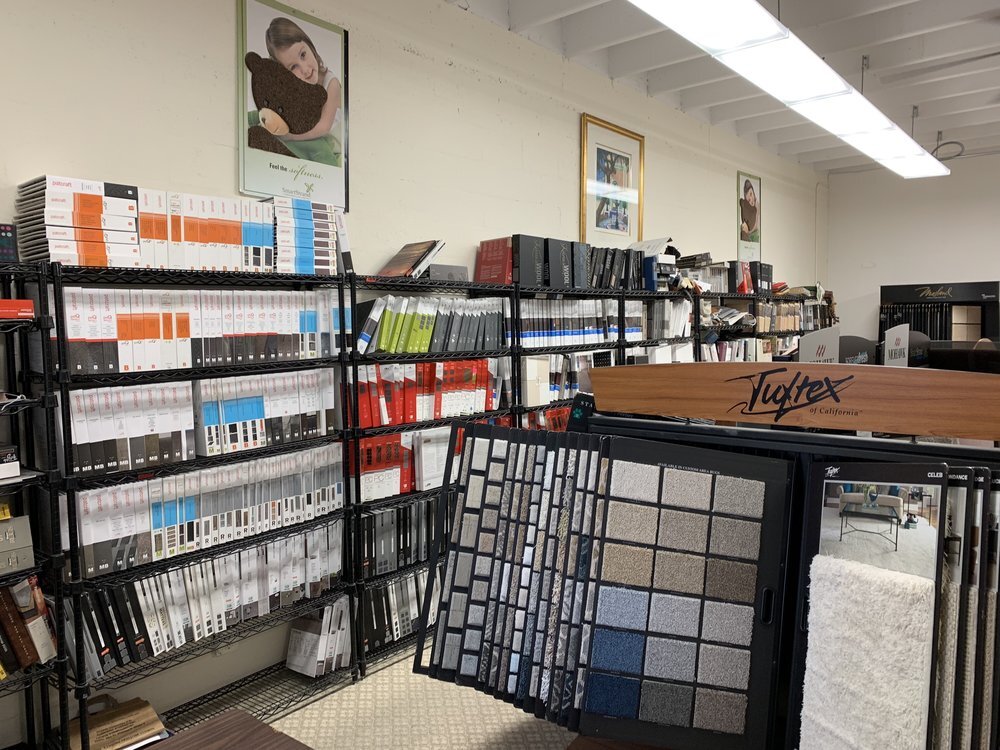 Through the decades…
In 1967, the current Owner and President, Henry Hernandez, pivoted the direction of the business from hotels, to providing flooring and installation to single-family developments that were sprouting throughout Miami and surrounding areas. Henry saw great success with the new direction of the business, working with such prestigious builders as: Lazarus Group, Badcock Development, and Carvel Development. Thanks to Henry, most of the original flooring in many single-family developments in Kendall were provided, and installed, by Paul's Carpet Company. 
Many South Beach Hotels throughout the '60's, 70's, and '80's, purchased their flooring and had it installed by us too.
The Pompano Showroom opened it's doors in 1985 to expand the service area farther north, and has been providing top-notch flooring supplies and services ever since. 
During the 2008 housing crisis, Henry pivoted the business once more, and began providing more flooring services to commercial spaces.
Why we're the best flooring company in South Florida…
The success and resiliency of Paul's Carpet Company through the decades is due to our ability to adapt to shifting economic climates, and our focus on providing the best flooring and installation services in South Florida. We pride ourselves on the customer service provided by our small, yet mighty sales and installation teams. 
Experience
Paul's Carpet Company has a rich history of selling and installing flooring for a variety of large and small commercial and residential spaces throughout Miami.

Large Projects and Commercial Spaces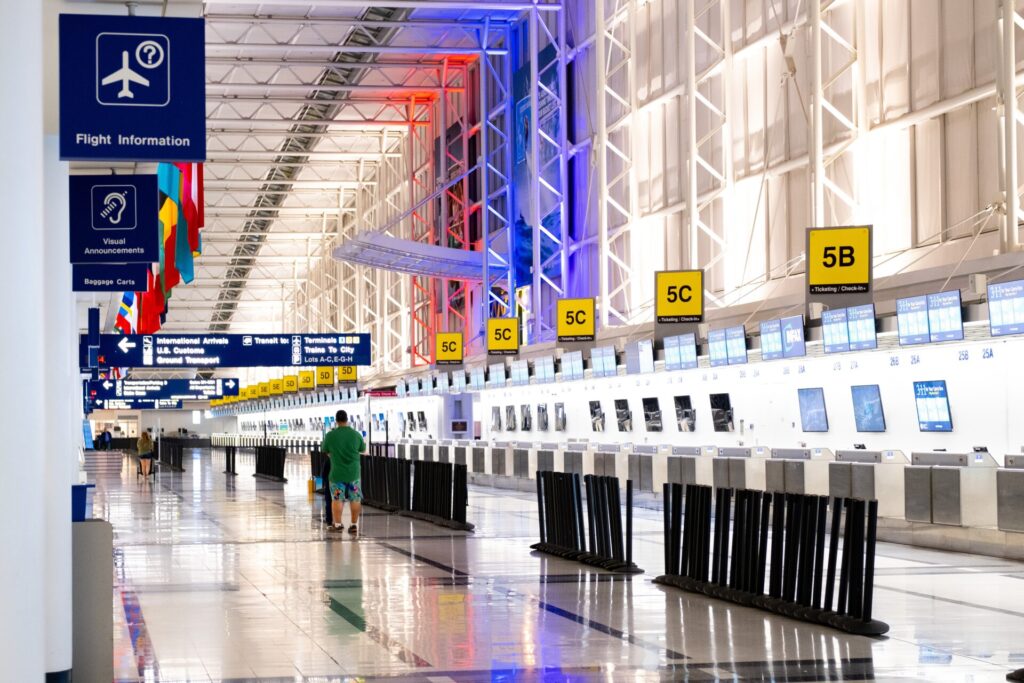 Previous large and commercial projects include:
Hotels (including Hyatt Regency, Marco Polo Resort, Grand Bay Residences, and more)

Airports

Convention Centers

Event Spaces

Conference Centers

Airports

Hospitals

Malls

Banquet Halls

Housing Projects/Private Communities

Apartment Buildings

Condominium Complexes (including, Brickell Bay Club, Green and Blue Diamonds, Trump Towers, Picasso Towers, and more)

And More! 
Residential and Smaller Spaces 
We have experience installing flooring for residential and smaller spaces including:
Apartments

Townhomes

Boats / Yachts

Condominiums

Single-Family Homes

Studios

And More!
Large or small, each and every project is just as important to us!
Call now to speak to one of our highly qualified floor technicians, and we'll help you find the right flooring for your space!
Inventory
We offer a wide variety of flooring options from all major manufacturers.

We specifically supply and install:
Carpet

Carpet Tile

Laminate

Luxury Vinyl Tile (LVT)

Ceramic Tile

Marble

Wood Floors (Engineered) 
Service Area
After choosing the right flooring for your space, your Flooring Technician can coordinate the Delivery and Installation anywhere in the following areas: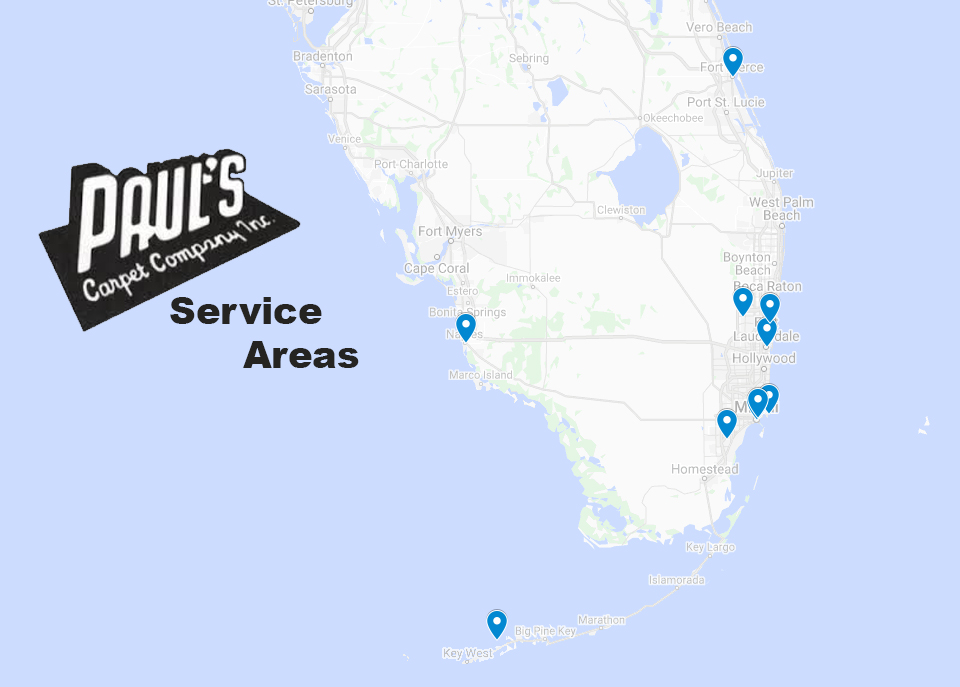 Miami

Fort Lauderdale

Pompano Beach

Miami Beach 

Coral Springs

Kendall 
Brickell

Downtown Miami

The Keys 

Fort Pierce

Naples
Paul's Carpet Company has been providing top-quality flooring and installation services in South Florida for over 85 years. From wholesale flooring for large commercial spaces to smaller spaces, we'll help you choose and install the best product for your exact application. 
Flooring Services
208 NE 65th St.
Miami, FL 33138
365 SW 13th Ave
Pompano Beach, FL 33069