We offer a wide variety of flooring options from all major manufacturers
Our Showrooms in Pompano and Miami Area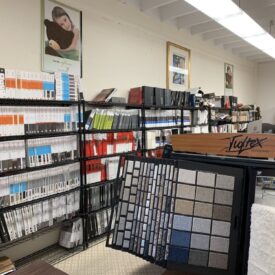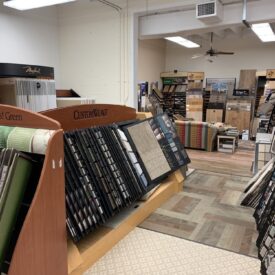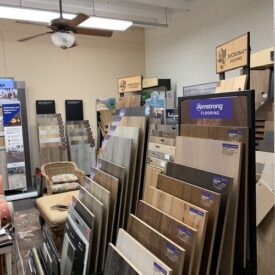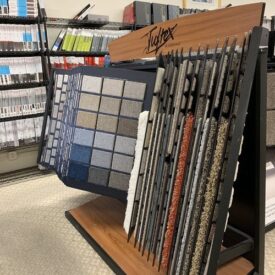 Paul's Carpet Company has a rich history of selling and installing flooring for a variety of large and small commercial and residential spaces throughout Miami.
After choosing the right flooring for your space, your Flooring Technician can coordinate the Delivery and Installation anywhere in the following areas:
Miami
Fort Lauderdale
Pompano Beach
Miami Beach
Coral Springs
Kendall
Brickell
Downtown Miami
The Keys
Fort Pierce
Naples
Paul's Carpet Company has been providing top-quality flooring and installation services in Miami, Fort Lauderdale and all over South Florida for over 85 years. From wholesale flooring for large commercial spaces to smaller spaces, we'll help you choose and install the best product for your exact application.